Being a great engineer takes much more than writing code. Soft Skills Engineering is a weekly advice podcast for software developers who want to level up their engineering skills beyond writing code. Our hosts, Jamison Dance and Dave Smith, are here to make you laugh and make you wise as they answer your questions on the air each week.
Hosts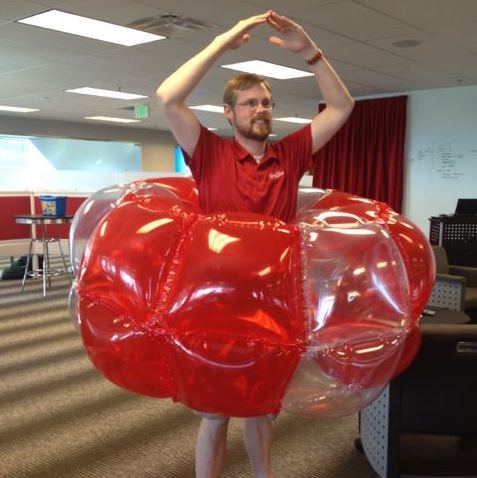 Dave Smith
Dave has 15 years of experience as a software developer. He served as director of engineering at HireVue where he was responsible for a team of 40 engineers. Dave currently works for Amazon on Alexa.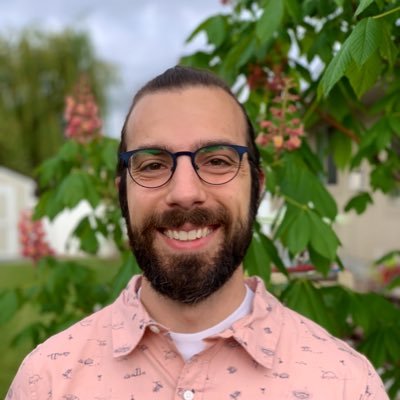 Jamison Dance
Jamison is a code whisperer and experienced product engineer. He has led teams and been led. He thinks you are great.